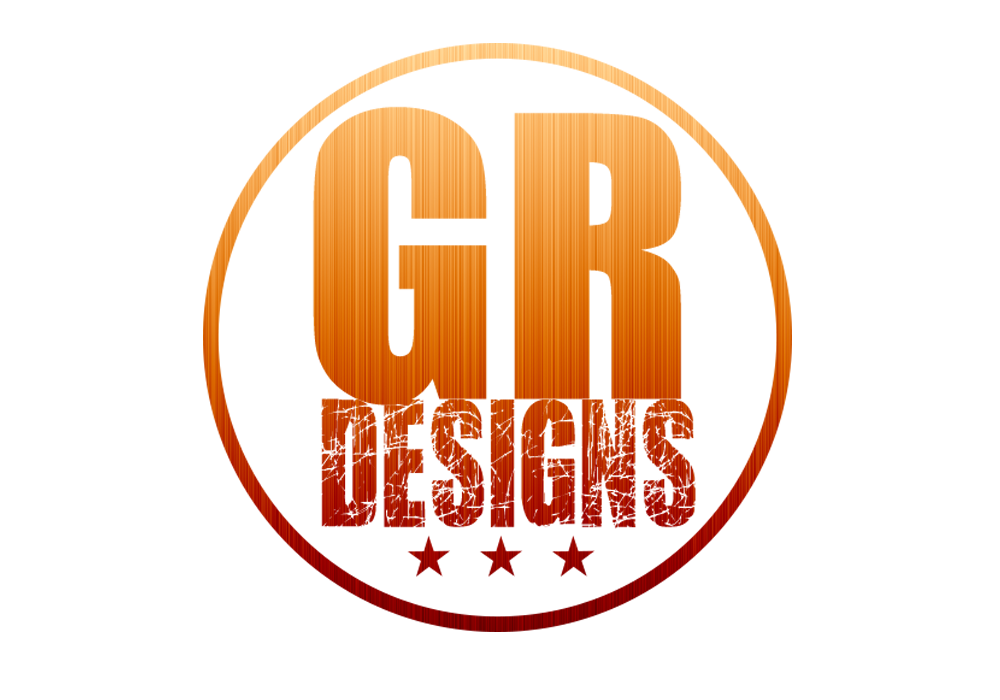 GR Designs is a professional web and graphic design company that designs and develops websites that look great, are fully functional, and are geared to build traffic.  We help our clients create experiences that play a role in their clients lives.  From entertainment to merchant companies, we can create designs for any industry.
The websites that we have designed for our clients have produced strong revenues and sales leads. This success is credited to several things: a design that is easy to navigate, a pleasant look and feel, and the promptness of the completion of the work.
Another key to our success is our commitment and dedication to providing the best possible customer service to our clients.  95% of our work is completed within 24 hours.  But this is on a project by project basis.
If you like what we do, and think we could work together,  feel free to contact us.  We look forward to fulfilling your design needs.