Platinum Eventions
Platinum Eventions does so much more than "wedding planning" or "event coordination". We breathe life into visions and actualize the dreams of our client during some of the most magical and important moments in their lives.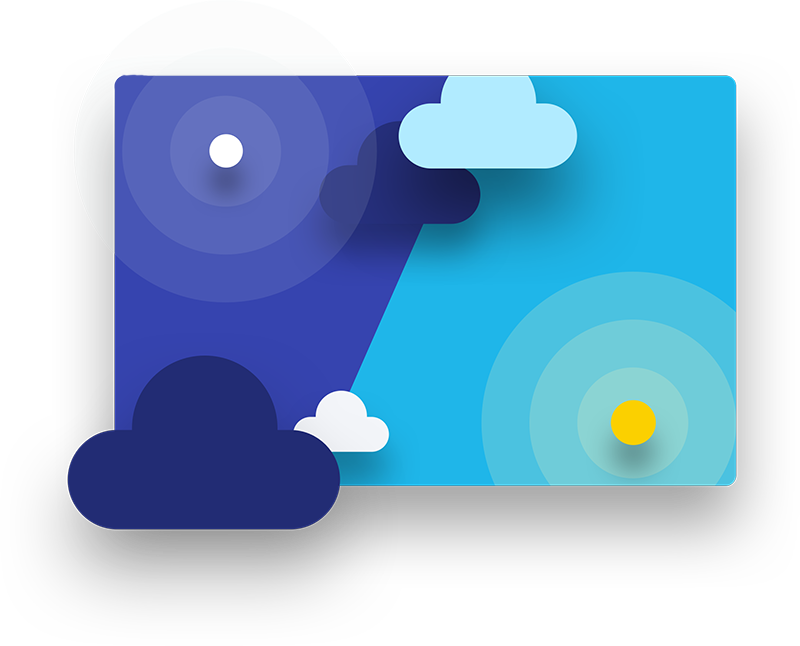 Website Care Plans
Signing up for one of our monthly website care plans is mandatory at GR Designs. 
Websites are no longer a "set and forget" part of your business. As technology evolves, website software is constantly being updated to make it more secure, faster and more visible to search engines. Just like Microsoft Office and your smartphone software needs updating, so too does your website.
 This will allow us to keep your site safe and up to date, as well as to make minor to major changes to your site as you see fit.
Let's Work Together
Let us bring your vision to life! Ready to get the ball rolling?  Feel free to fill out our client questionnaire and lets get started!