Atlanta Web Design Agency
Do you find yourself searching "web designer near me?" Look no further! GR Designs Specializes in Corporate to Small Business web site designs.  We WILL drive users to your Business!
What We Do as Web Designers
Like they say, "a jack of all trades is a master of none",  So I just focus on Web Design with SEO in mind.
Branding
Portraying the proper image for our clients is GR Designs number one goal as a company.
Web Design
Our sites are fully functional, mobile & tablet compatible, with a modern look & feel.
Search Engine Optimization
An Alanta Web designer plays a key role in SEO.  We will deliver an error free web design, guaranteed to assist in the growth of your web presence.
Business Consulting
Need to brainstorm about your online strategy?  We got you covered.  Let's work together and come up with the best game plan for your small business.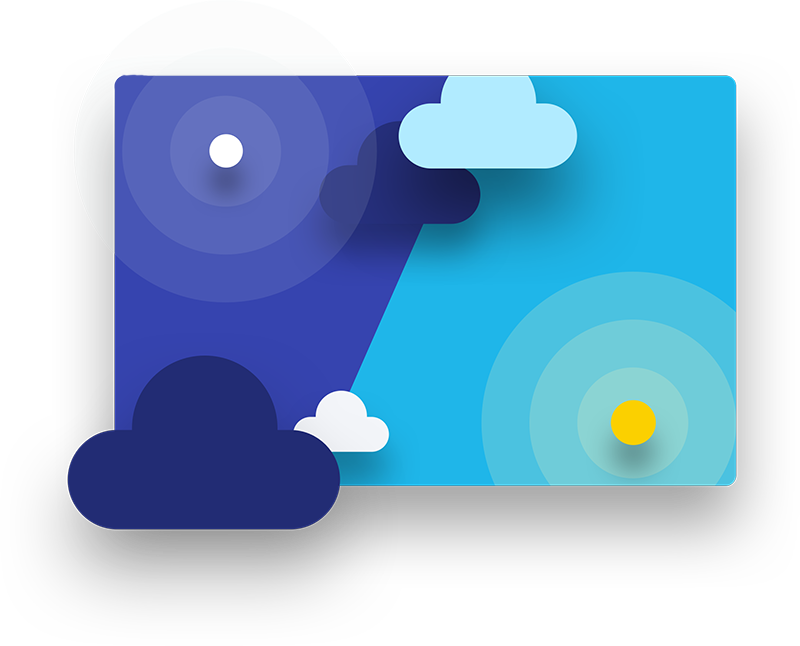 Website Care Plans
Signing up for one of our monthly website care plans is mandatory at GR Designs.
Websites are no longer a "set and forget" part of your business. As technology evolves, website software is constantly being updated to make it more secure, faster and more visible to search engines. Just like Microsoft Office and your smartphone software needs updating, so too does your website.
This will allow us to keep your site safe and up to date, as well as to make minor to major changes to your site as you see fit.
Let's Work Together
Let us bring your vision to life! Ready to get the ball rolling?  Feel free to fill out our client questionnaire and lets get started!